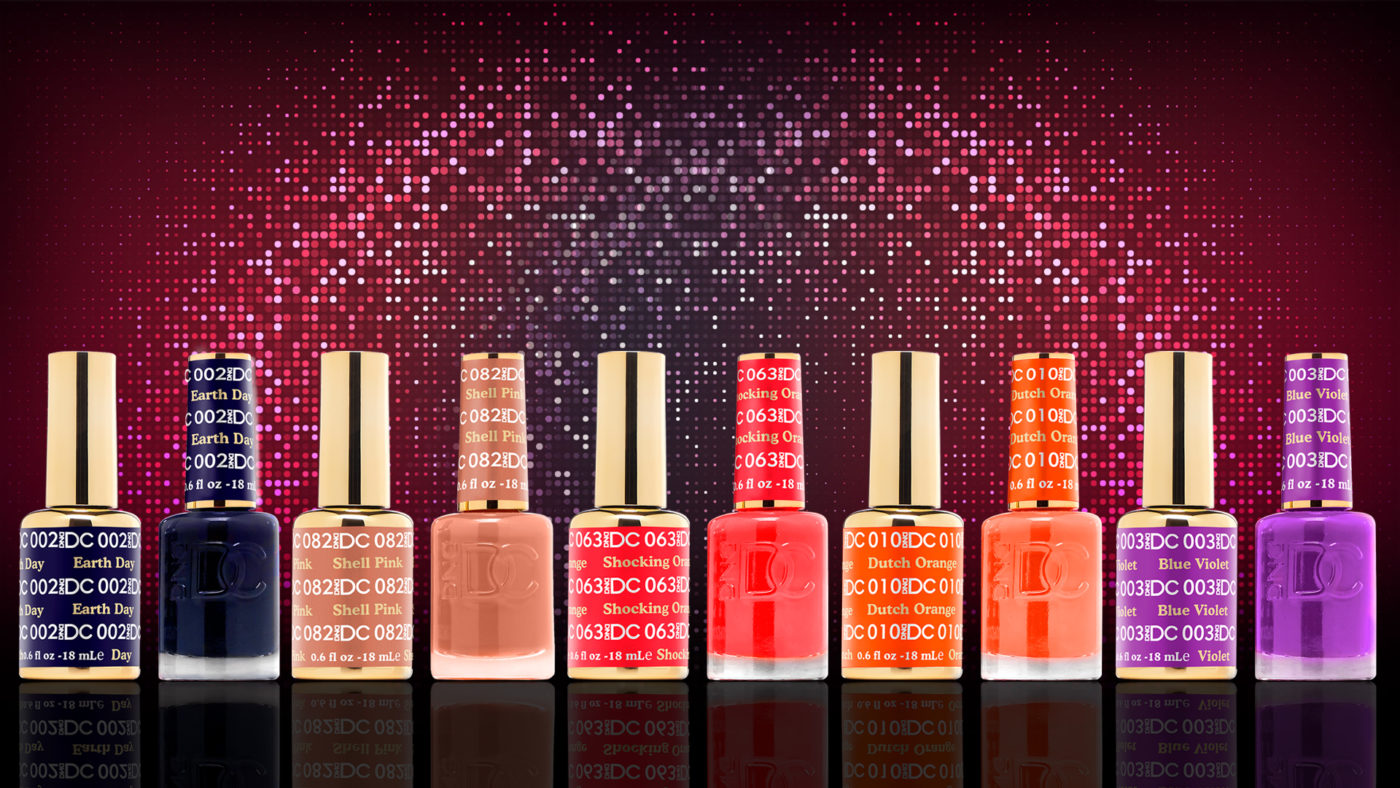 No gimmicks
No shrinkage, longlasting and super easy to apply. Our number 1 focus has always been to provide nail technicians with quality products that ensure their clients are 100% satisfied.
Our Mission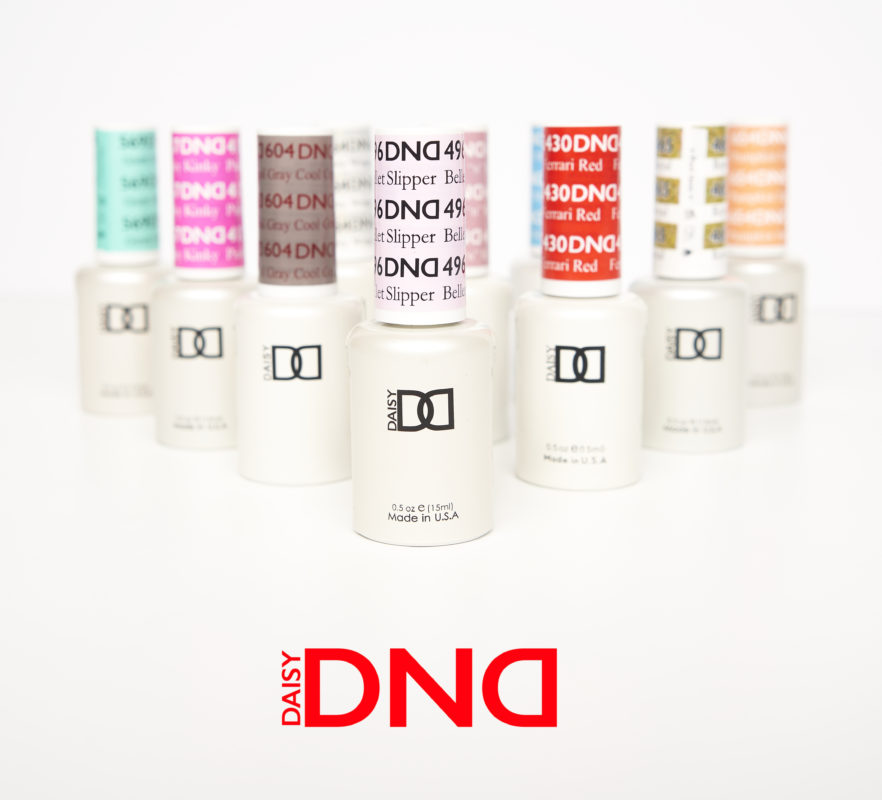 The chosen one
Rigorous and thorough testing to ensure our colours meet "the DND standard". We have 500 gel colours available and not a single bottle has ever been discontinued. Taking no risks, if there is a chance that the formula may affect quality, we will not produce it. There is a reason why we are the most stocked Gel brand in nail salons in America*
Survey from 1000+ nail salons @ Beauty products online
Our Story
Causing a splash
The other side of the pond! Excited for things to come as we launch DND in the UK. You fantastic therapists will now be able to get your hands on all DND products through the only offical channel ensuring that you are working with 100% genuine products that has been stored correctly throughout its lifetime
If you want the best, order direct from the source!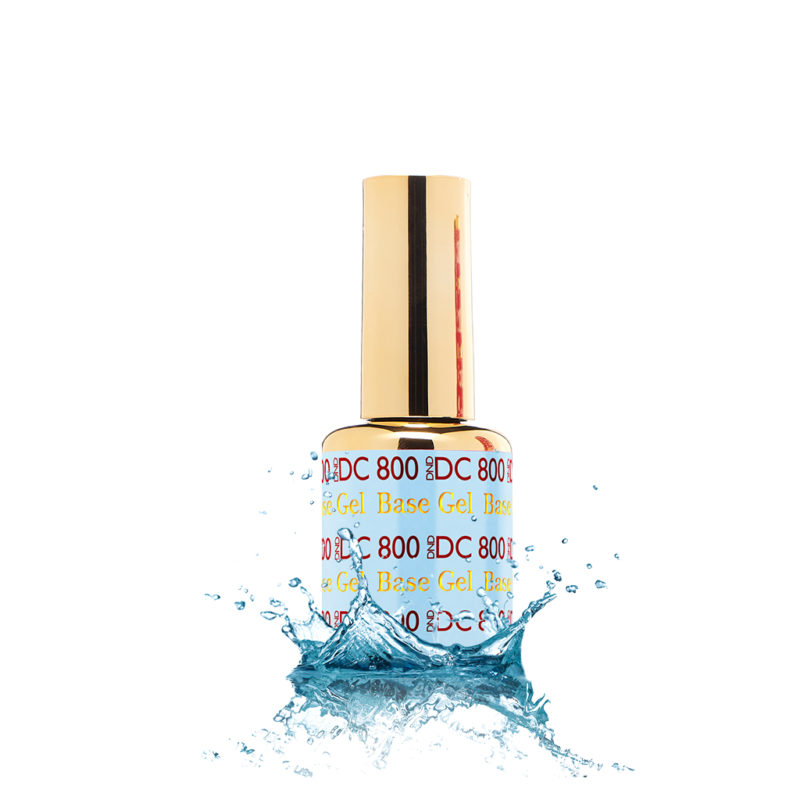 Follow Us on Instagram @dndgel
Could not scrape from Instagram (scraping is a deprecated method to retrieve images).